We are GA family, LONG-ALICE (THUONG), mom and dad of little GA. We are the proud founders and owners of the GA Hostel. We are experienced backpackers ourselves; we have spent time backpacking in Europe, Asia, and around Indo-China and of course the whole country of Vietnam. Therefore, we understand your needs and are able to provide you with guidance and advice on your travels and destinations.
GA family co-operate with DANG-LAM family who are architecture and marketing expertise. They are also backpackers who love to go everywhere in their motorbike. Their dream is to open a workshop where Dang create furniture from pallet wood and Lam write her film script, their children are playing around. Now their dream is on the way to be true with P-home workshop. Every year, GA hostel will be renovated with full of ideas from P-home! Dang designed and painted the big hand-painting wall picture in GA hostel.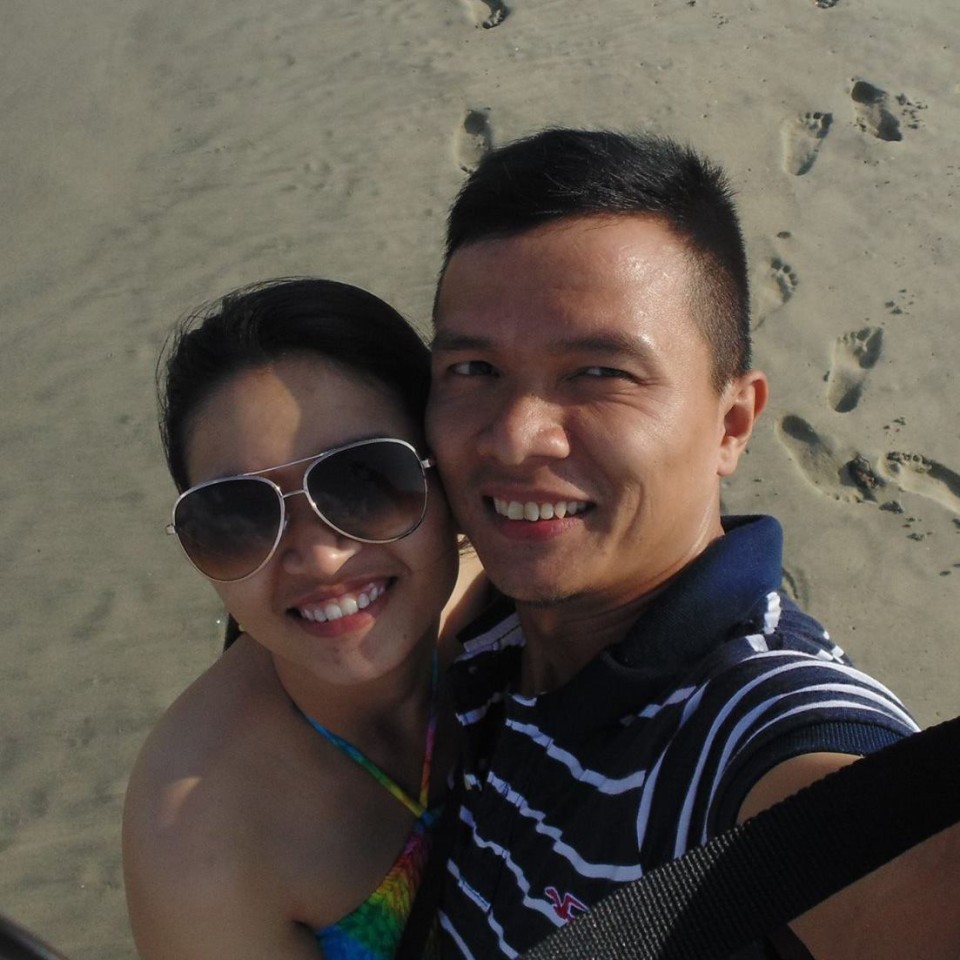 The GA Hostel is run by young dynamic people who will take care of all your needs. We will help you with your question and will try to provide creative solutions for the problems you might run into. Your great trip in Vietnam is what we strive for.
We can help you book a tour or your bus, train or plane ticket, provide you with information on the best attractions and places to eat. Sometimes we will come with you to find the things you cannot find on your own and require our expertise.
The front desk is run by:
My My (Jenny Pham)
Everyone the first time arrive GA hostel think that My My is a teen girl who may be little GA because of her cute naïve childlike face. But in fact she is the most experienced staff in GA hostel. She has worked in hospitality industry for a long time, knowing every corner of Hanoi old quarter and Halong Bay! My My keeps studying hard to get a master degree abroad in the next several years.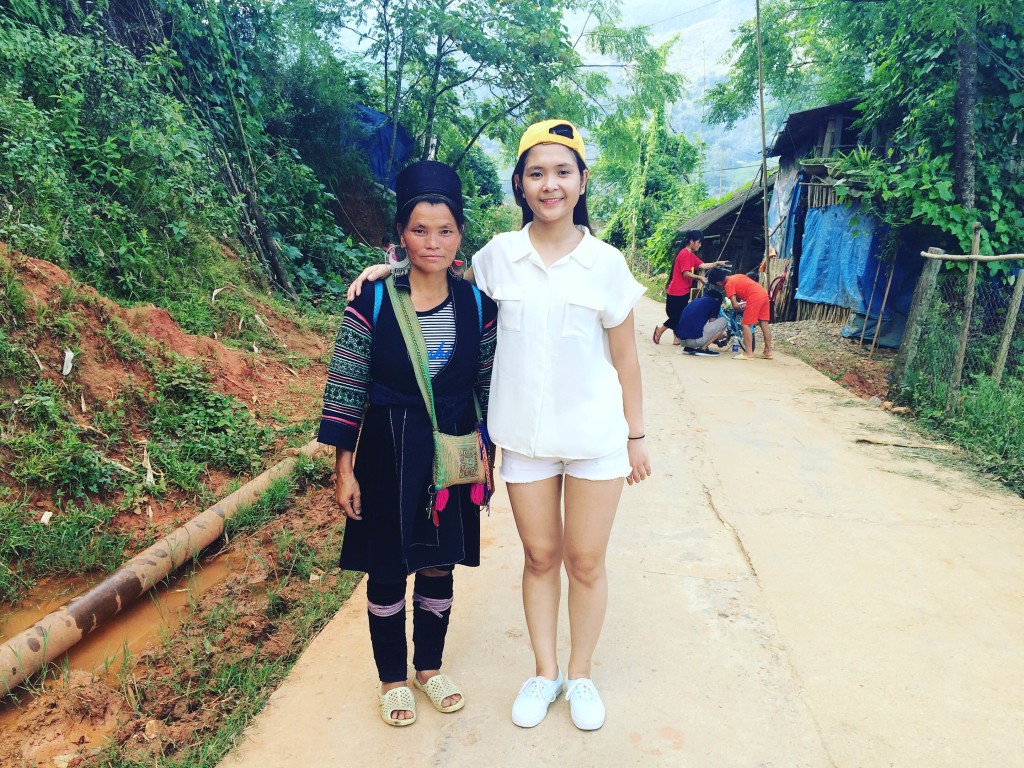 Bryan (Manh)
Bryan, the only man receptionist in GA hostel, is willing to help you with any difficulties. Bryan has a dream to make a great collection of coins and paper notes all around the world. He will be more than happy to exchange your country money and keep talking about your world.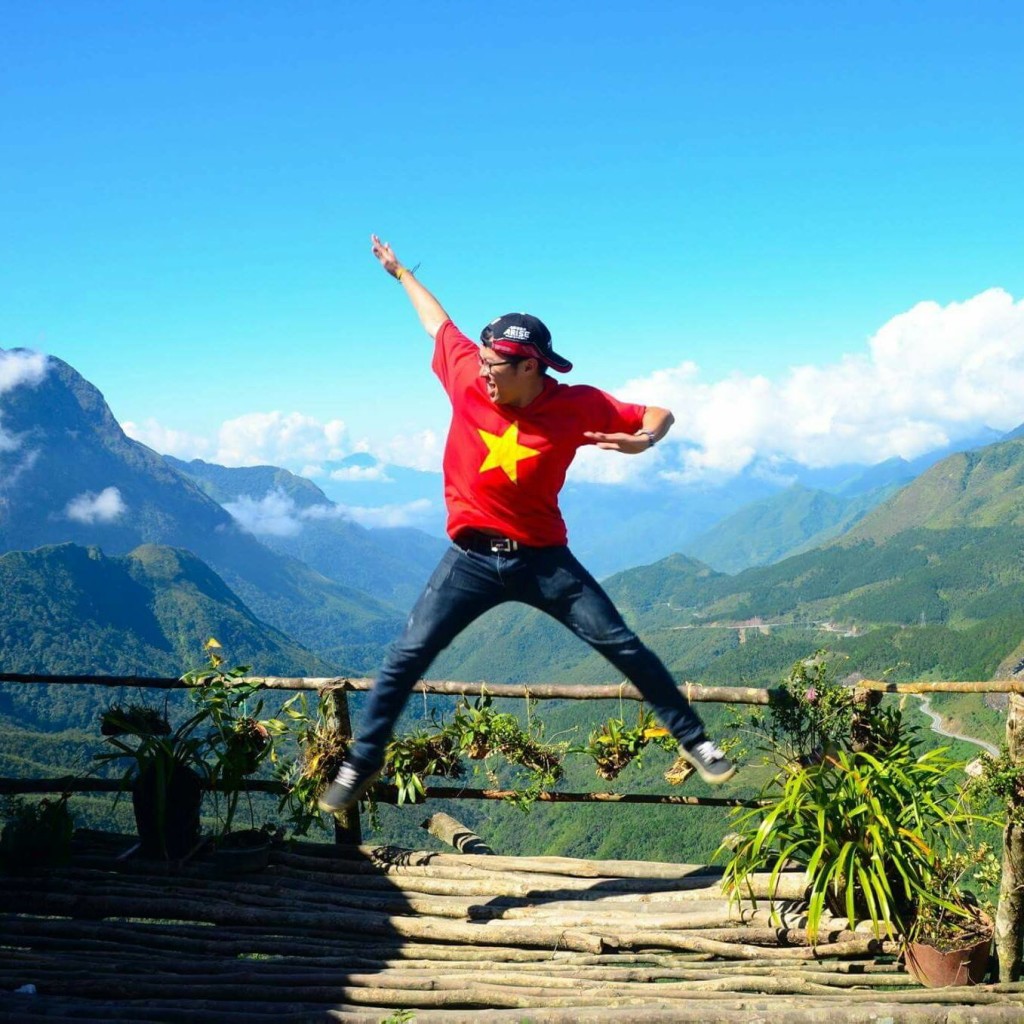 Phoebe (Thuy)
Phoebe just graduated college of Financial Accounting. She hates being tied by tough rules at office. Her concern is Hospitality Management, travelling to beautiful places and studying foreigner languages. Despite of being lack of working experience, she chose to work at GA Hostel with full of passion.
"Working as a receptionist at hostel is not only for passion but my English can be also improved. Otherwise, I can meet a lot of people around the world, make friends and listen to their various stories"