Hanoi City Tour in 2 day
First day: Hanoi on street
From Ga Hostel you go to Hoan Kiem Lake (Sword lake)- Heart of Hanoi (200m from Ga Hostel) and take a round to discover the early morning of Hanoians and the legend of Sword lake.
Turtle Tower
Then, you go to Temple of Literature (the first University in Vietnam) where the various pavilions, halls, statues and stelae of doctors are places where offering ceremonies, study sessions and the strict exams of the Đại Việt (the ancient dinasty) took place.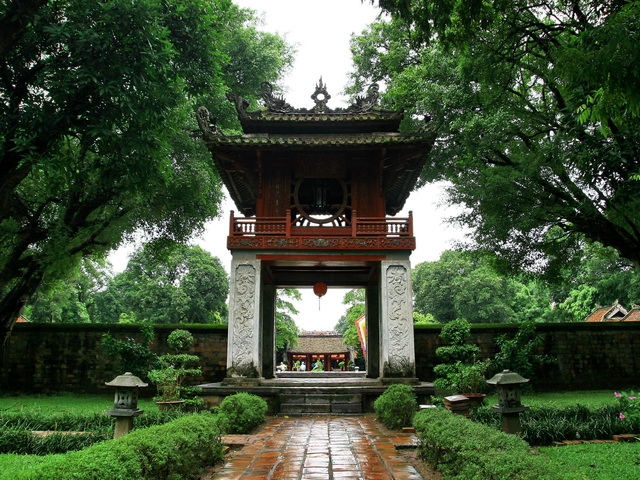 Khuê Văn Các
The next place, Ho Chi Minh Complex at which you visit Ho Chi Minh Mausoleum, Ho Chi Minh museum, Ho Chi Minh Palace, the unique one pillar Pagoda (one of the famous pagoda in Hanoi).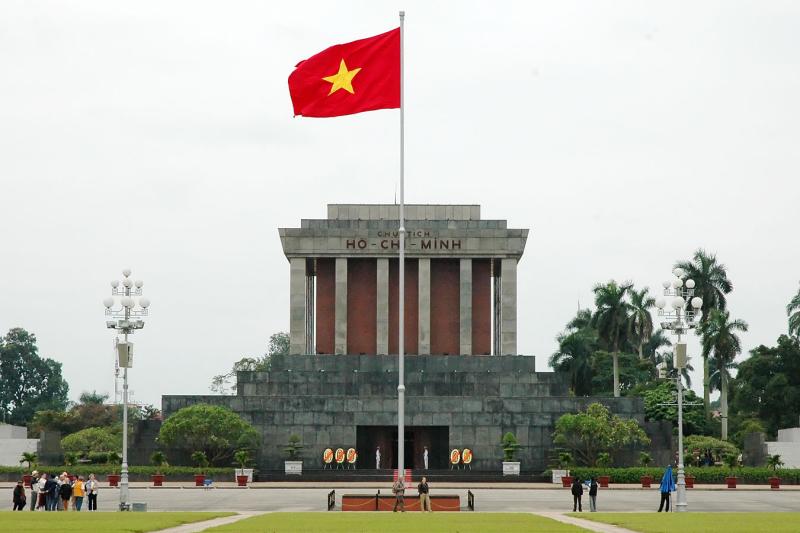 Ho Chi Minh Mausoleum
After visited Ho Chi Minh complex, you go straight to visit Tran Quoc pagoda (peaceful atmosphere and charming beauty of one of the most oldest pagoda in Hanoi).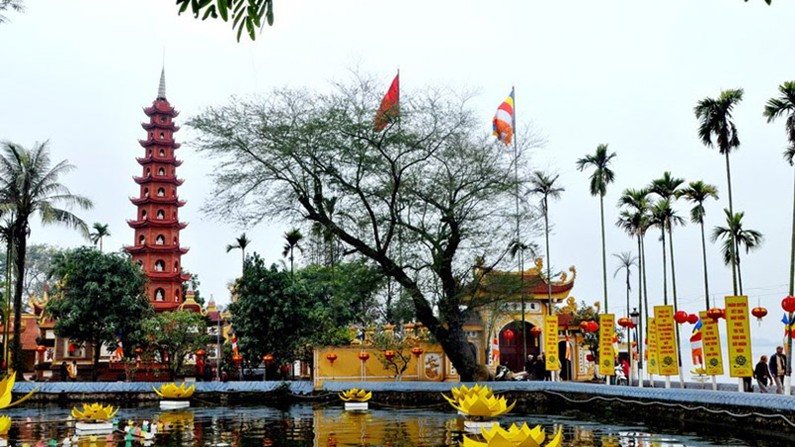 Tran Quoc pagoda
After all, you back to Sword Lake and visit Thang Long Puppetry Theater to enjoy Vietnamese water puppetry, a unique variation on the ancient Asian puppet tradition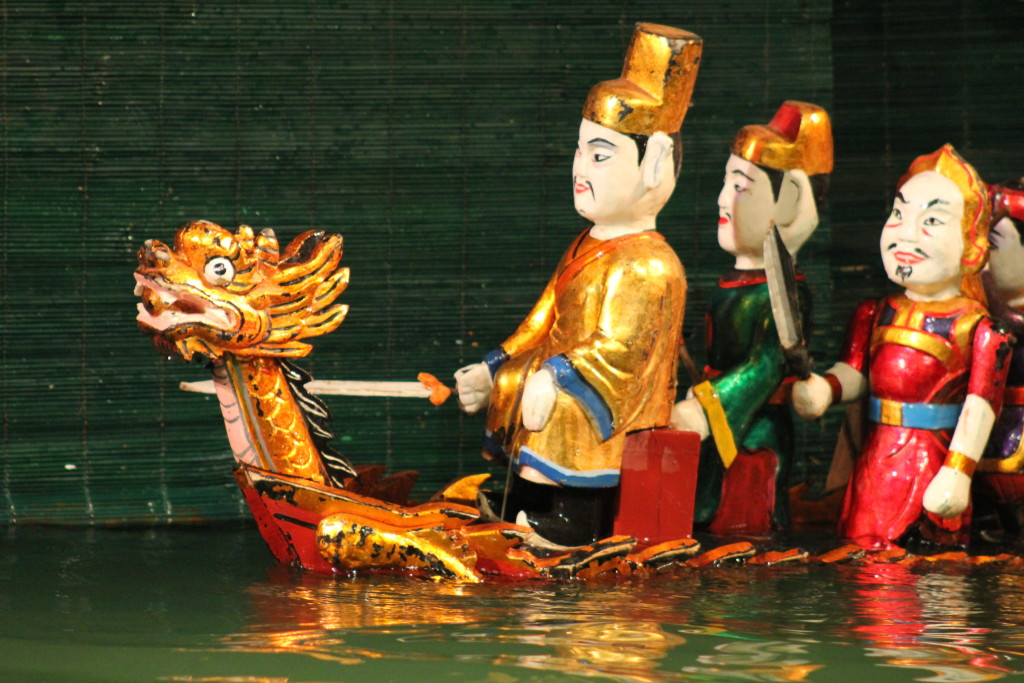 Water Puppetry
Second day: Visiting museum:
(We won't show the picture about these museums because it has better if the tourist can come there and see the artifacts in real)
First of all, you visit Fine Arts Museum where you can see artworks in various kinda and period of Vietnam's fine art history.The museum displays not only paintings, ceramics and lacquers created by modern Post-war artists but many of its contents date back as far as pre-historic and feudalism time.
Then you go to Hoa Lo prison was a prison used by the French colonists in Vietnam for political prisoners, and later by North Vietnam for prisoners of war during the Vietnam War when it was sarcastically known to American prisoners of war.
The next, Military History Museum displays Vietnamese Army equipment alongside French- and US-made weapons captured during years of warfare. The centrepiece is a Soviet-built MiG-21 jet fighter, triumphant amid the wreckage of French aircraft downed at Dien Bien Phu, and a US F-111.
In the end is visiting Museum of Ethnology where consists of documents, antiques and photos of culture and rite of 54 officially recognized ethnic communities from the North to the South of Vietnam. It is widely considered to be the finest modern museum in Vietnam and a tourist attraction in Hanoi.
Vietnamese Local Food in old Quarter!