Gà Hostel – Best backpacker hostel in Hanoi

If you come to Vietnam for traveling, you have to come to Hanoi. And when you come to Hanoi, you must visit the Old Quarter. In anycase, a good hostel always is the wonderful beginning of your journey. Situated at the heart of Hanoi, the center of the Old Quarter, Ga Hostel has the great location th at every travellers expect. We bring comfortable after a long tired but awesome day in Hanoi. And not only that! In here, you will see the true Hanoi, talk with local people, find out what they think, what they do, how they live and feel the family atmosphere that only has in Ga Hostel. Morever, with experiences of being backpackers in Vietnam for years, we can be your guidebook in not only in Hanoi but everywhere in Vietnam!!! Many people has great time in Gahostel, now it your turn.
Let's see how people say about us:
Marine (France)— Owners and employees always available and smiling. Good advise to know what to visit,where eat the bestlocals meals. Clean place and really cheap for his location in hypercenter of Hanoï.
Sunitha Chilambumkunnel (Belgium)— Great place, family atmosphere ( they're very concerned ) I loved it!!!!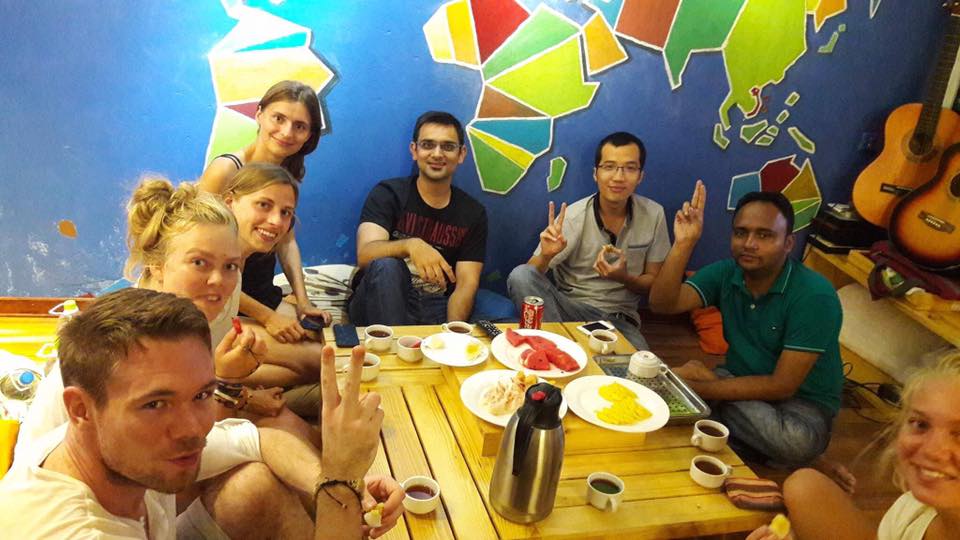 Vu Khanh (Viet Nam) — Great location – right in the heart of Hanoi. And ultimately the hostel owners are nice and have a story to tell how they ended up with this great hostel.
Have a chat with the hostel owners, they will guide you all through your journeys in Vietnam.
François Bultez (France) — Defintely the place to go if you want stay with warmful people !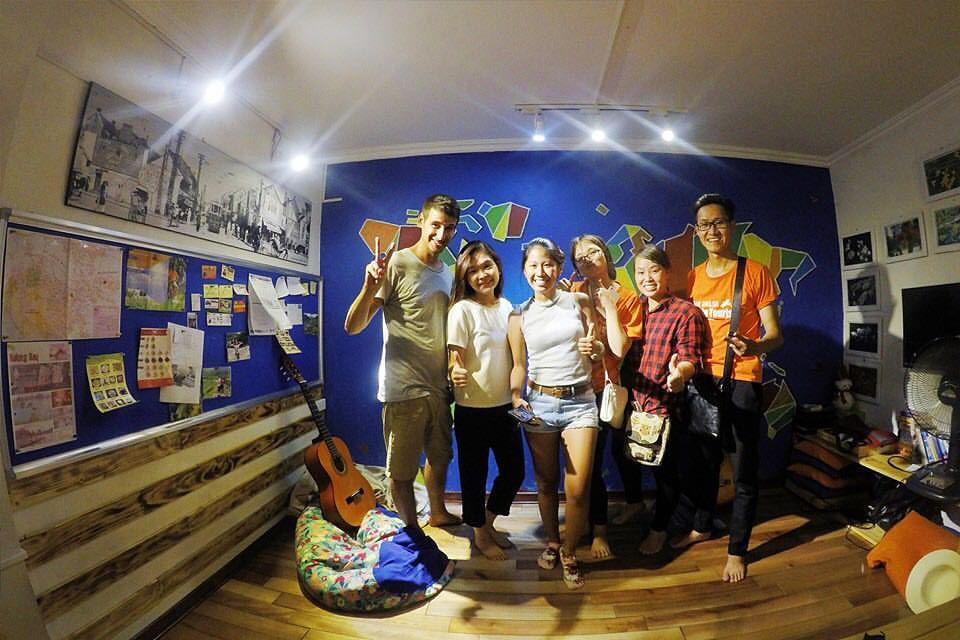 Jack Lindsey (Ireland) — Best Customer service of any hostel I have been in. Such warm and friendly couple. This hostel deserves only greatness!
Nam Ngo (China) — Nice room , great location !! like it!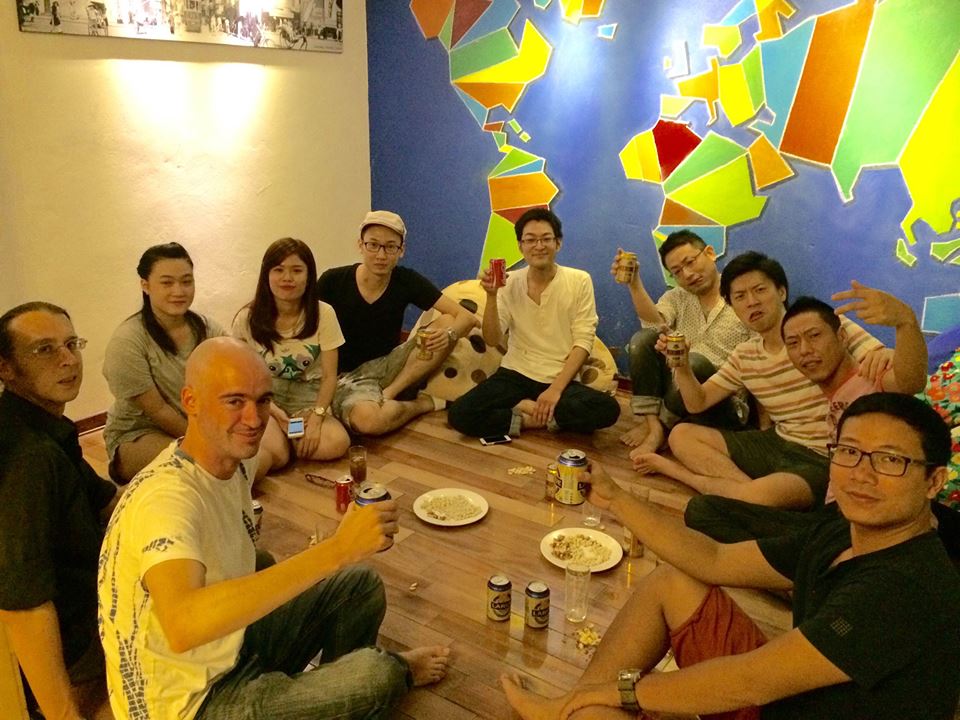 Lee Mei (Taiwan) — The warmest hostel I had ever stay!(I have travel alone for many times) The host is brilliant,and the location is pretty good! New and fantastic design! Actually,they are running a "home" for all the visitors around the world!(the host is a backpacker before,so they really understand what we needed!) U will not regret!!!
Grzegorz Hospod (Poland) — Very peaceful and friendly place in heart of Hanoi. Long & his wife made our Asian trip richer. They gave us a new look at local history, food and… liquors. Big hugs from Warsaw. Hope to see you again!